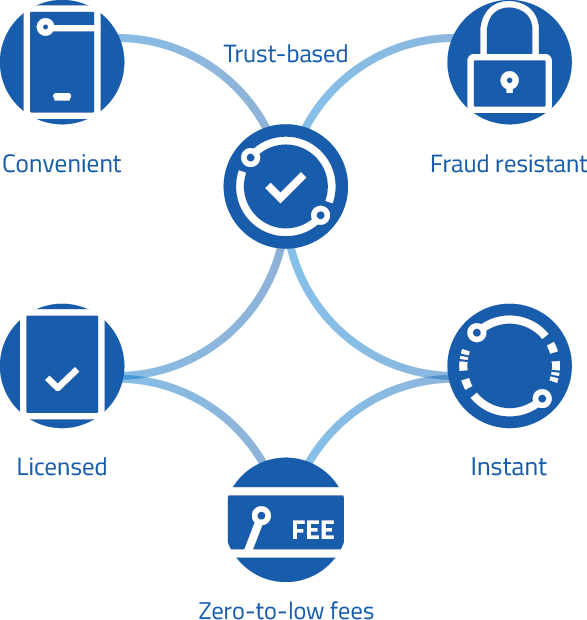 LKSCOIN is a cryptocurrency aimed to those who create and publish online content. It allows them to have/give access to any type of digital content on any platform, keeping copyrights safe and defining the authorship of the work.
LKSCOIN solves the problem of "Terms of use" when choosing a social network, since all users contents will be protected and compensated for the time they spent creating it. Through payments and donations, LKS will remunerate content creators within social networks and, in general, every online content. LKSCOIN is an encouragement to be more creative, thanks to a secure, traceable and decentralized remuneration system.
Eidoo Crowd
Eidoo Crowd
is the

Blockchain-based fundraising platform developed by the Eidoo team.

On the user side, you can read information on projects that want to raise funds, participate in ICOs (Initial Coin Offerings) and STOs (Security Token Offerings), request assistance from Support. On the business side, you can contact the Eidoo team for a free estimate regarding an ICO or a STO. Eidoo Crowd offers numerous professional services such as legal advice, marketing strategy development, fundraising planning, creation of personalized smart contracts, exchange listing and much more.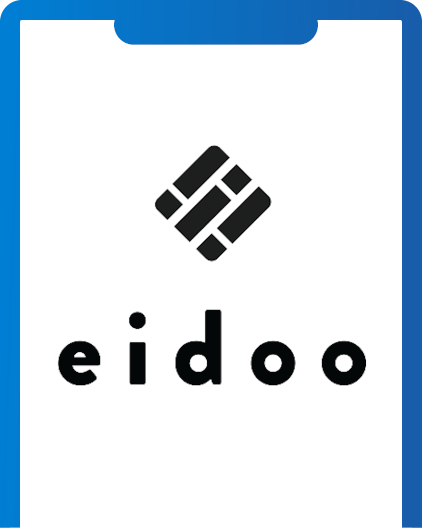 Wallet
Multi Platform Desktop Wallet
LKSCOIN GUI Wallet is a MultiPlatform Graphical Wallet Software, it will download the whole BlockChain to Check your Transactions
Secure Online Wallet
LKSCOIN Web Wallet is a Secure Client Side Online Wallet, It Stores your Wallet Data on Your Device and just Uses our servers to sync your Wallet with the Network, it`s fully comptible with the Desktop wallet and can be imported/exported to it.
Masternode
Masternode is simply a cryptocurrency full node or computer wallet that keeps the full copy of the blockchain in real-time.
Functions that these nodes perform are: increasing privacy of transactions, instant transactions, participating in governance and voting, enable budgeting and treasury system in cryptos. Just like full nodes in a cryptocurrency, masternodes can be run by anyone. However, there is an entry barrier in place to ensure that the system doesn't get malicious. The entry barrier is what one needs to commit or collateralize certain units of that particular cryptocurrency to run a masternode.
Masternodes

Masternodes to involve users

Instantaneous

Instantaneous Cryptocurrency

Stability

Decentralized
and stable cryptocurrency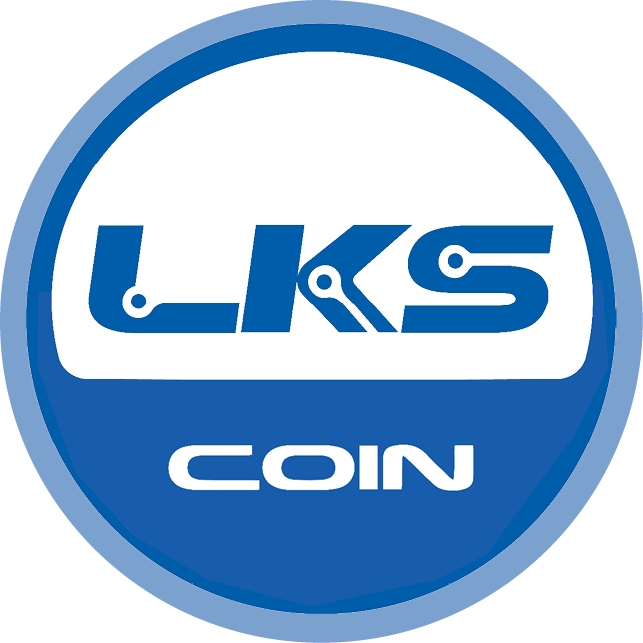 Value to Masternodes

Greater earnings to masternodes

Green technology

Reduction of electricity waste

Transparency

Transparent transactions
Blockchain explorer
Roadmap
LKSCOIN represents the new frontier of the remuneration of creative content. The goals to achieve this are many, but the innovation and dedication of the community is an ever-burning fire that feeds the common will to get there.
Blockchain DashCoin
Analysis

Fork Dashcoin with
new features "Private send" disabled

Creation of the first Masternodes

LKS Foundation signs an agreement with Cam.TV for the use of LKSCOIN

LKS Foundation sign contract with Hashratelabs for the echange of LKSCOIN/FIAT

The number of everyday transactions exceeds 15K

Goal of the 400 masternodes

Agreements with others platforms for the use of the LKS token

Atomic Swap ERC-20/LKSCOIN

LKS can be deposited in the social networks integrated

introduction of non-fungible token for copyrigh protection
Foundation

The LKS Foundation is an italian non-profit foundation which goal is to promote and spread the culture of blockchain as well as promoting initiatives that use the principle of sharing information using blockchain technologies and spreading the culture of fintech to innovate in sectors such as crowdfunding, ICOs and distributed accounting technologies.
To pursue these objectives, the LKS Foundation created LKSCOIN, a cryptocurrency that offers the possibility to track and remunerate, through payments and donations, content creators within social networks.
Partner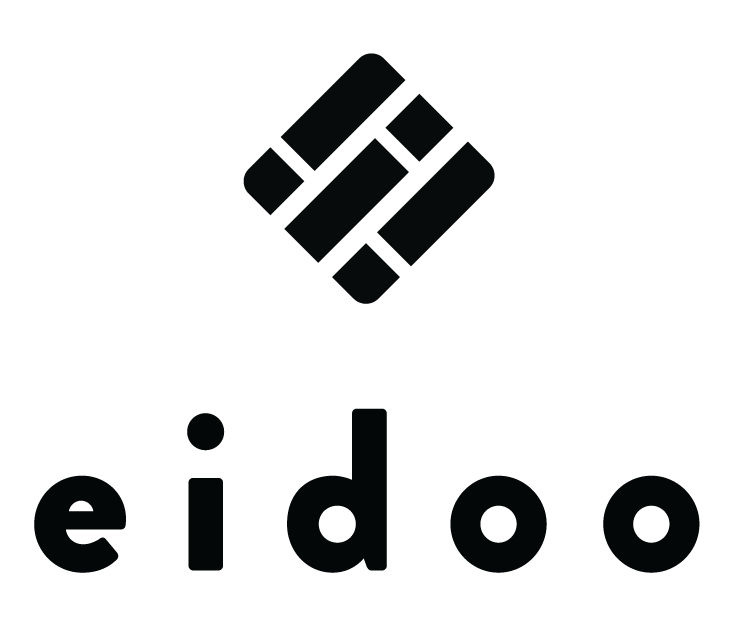 Eidoo is a Swiss company created by a group of professionals who aim to optimize the financial management of their customers within the token economy. Eidoo is mainly active in developing its products and services, starting from a multicurrency wallet, Hybrid and DeFi Exchange. Thanks to its easy to use interface, Eidoo is the perfect gateway to Decentralized Finance. Eidoo's aim remains to create a bridge between the crypto and traditional world, thanks to simple and impactful services and products, transparency in all process and constant maintenance of control assets by the owners.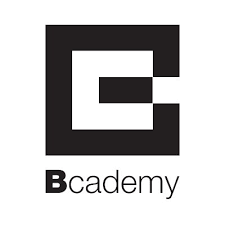 Bcademy is the "Academy of cryptocurrency" and Blockchain based technologies, the first decentralized academy that has become a network for training and consultancy on skills related to the economic and technological universe, resulting from the revolution of decentralization. Bcademy supports LKS Foundation in the evaluation phase of the transition between Association and Foundation, making use of its knowledge of the crypto market connected to the in-depth knowledge of validation methods, with particular reference to the logic and dynamics connected to lean startups.

Cam.TV is essential for testing LKSCOIN. With about 300.000 active users with up to 30.000 daily token transactions, it is the perfect partner from which to validate the market, as well to validate the technology. Cam.TV is a social network created to generate an economic system suitable for the enhancement of users' talents, who can monetize with LKSCOIN thanks to content sharing. In detail it is a platform that allows you to offer and get advice, webinars, live courses, video streaming, tutorials, e-books and any other material. On the LKSCOIN side, Cam.TV is a great platform to start with, in order to growthe association on the business side.
Team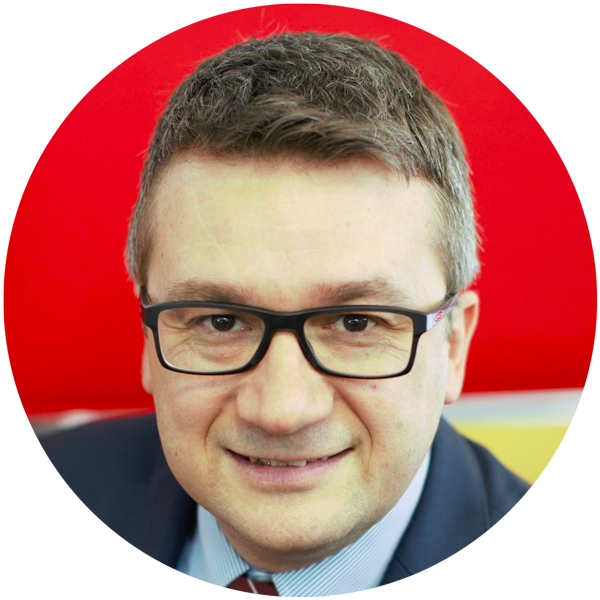 Federico Olivo
PRESIDENT & FOUNDER
Founder and CEO of Vistra SRL, international leader for support in QHSE (Quality, Health & Safety, Environment). Speaker at 100+ conferences with the main national and international reference authority.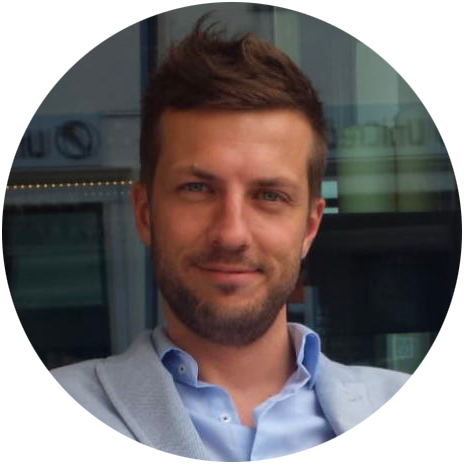 Denis Mocchiutti
SECRETARY & FOUNDER
A visionary entrepreneur, networker, and financial expert breathing and living everything technology. He specialises on payment solutions and cryptocurrencies.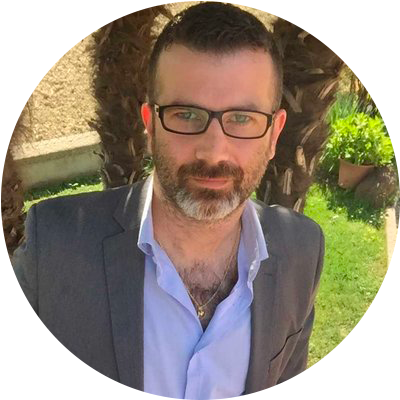 Full stack developer with impeccable project management skills. His software development skills and experience are being shaped for more than 15 years already.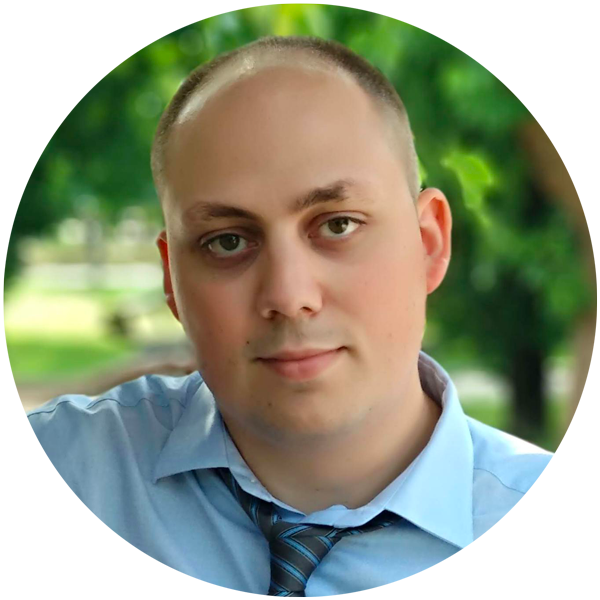 Web developer and electronics technician by occupation, web and multimedia enthusiast by degree, blockchain and IoT aficionado by passion.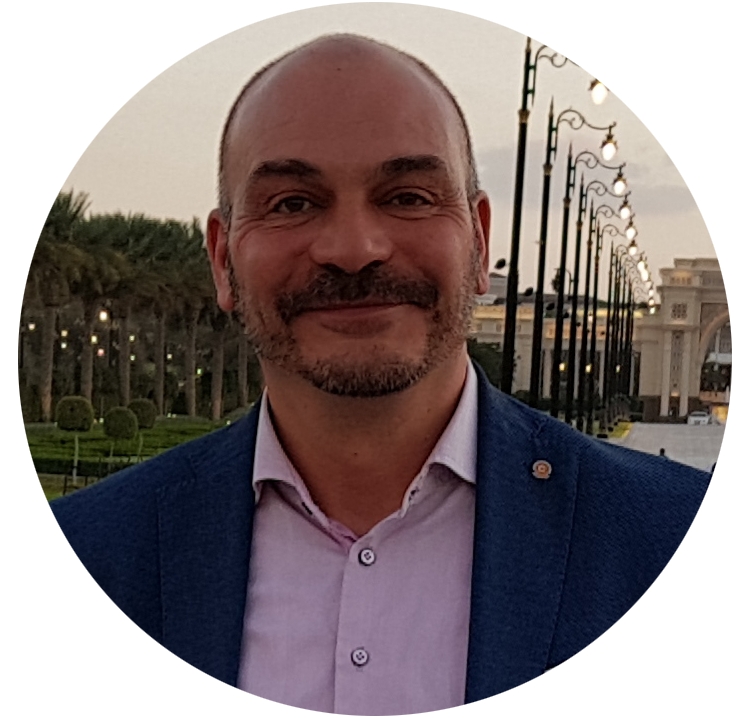 Entrepreneur for more than 20 years, since 2014 devoted to the study of the use of DLT and cryptocurrencies as a tool for the recovery and strengthening of commercial activities.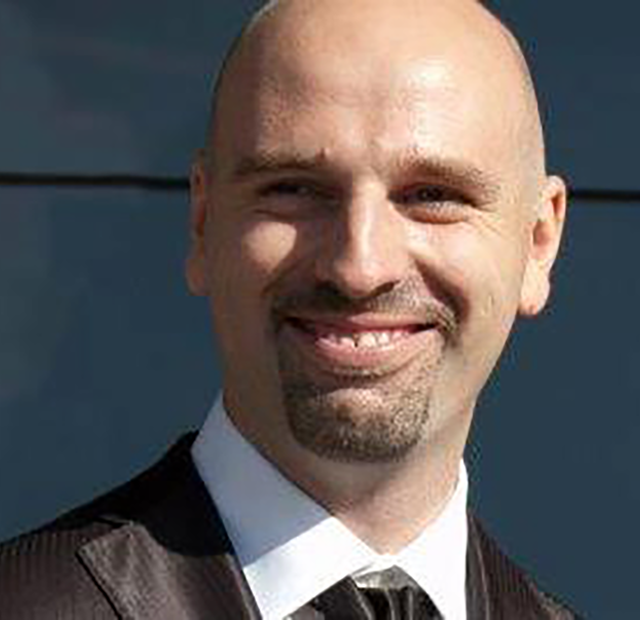 Mauro Zorzini
CUSTOMERCARE
Camtv Founder and "Master-nodes Pools" project team leader, blockchain and crypto wallets expert.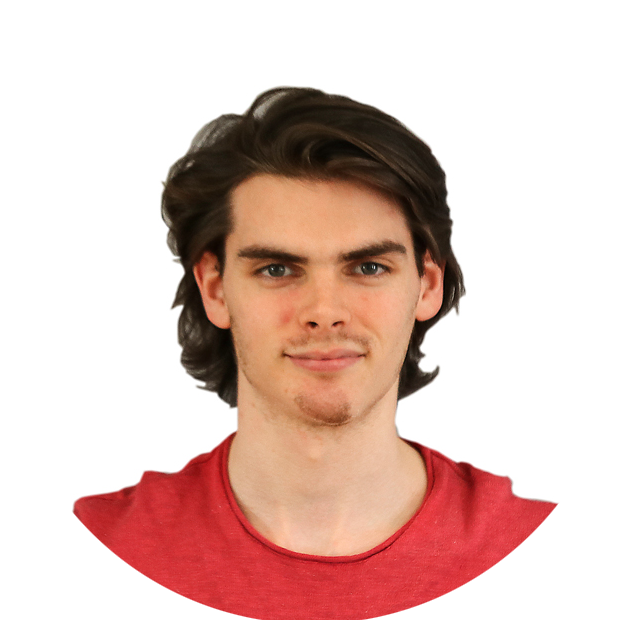 Web developer with years of experience on responsive web development, social media interfaces, e-commerce, booking websites, blockchain and crypto wallets.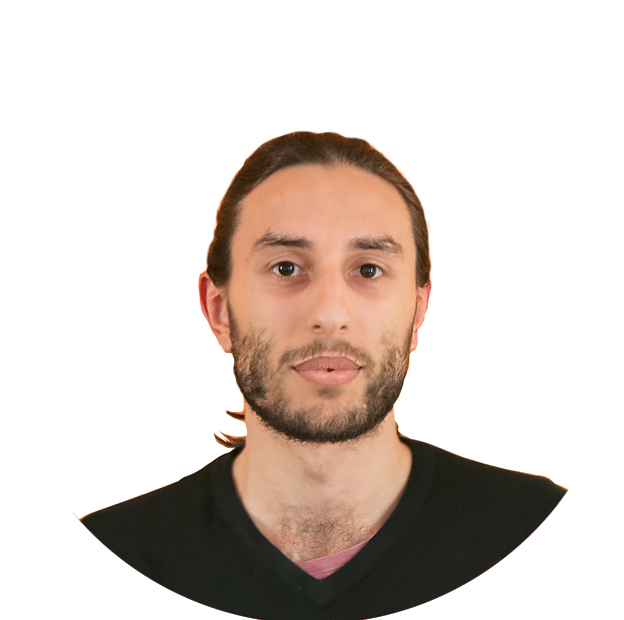 Senior front-end web developer experienced in informatic technologies.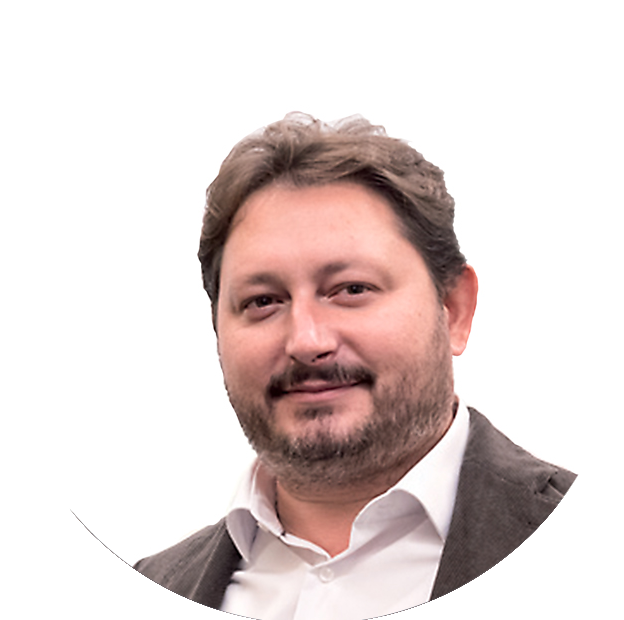 IT project analyst from the 90's, with multiple informatic solutions and collaborations with medical and industrial sectors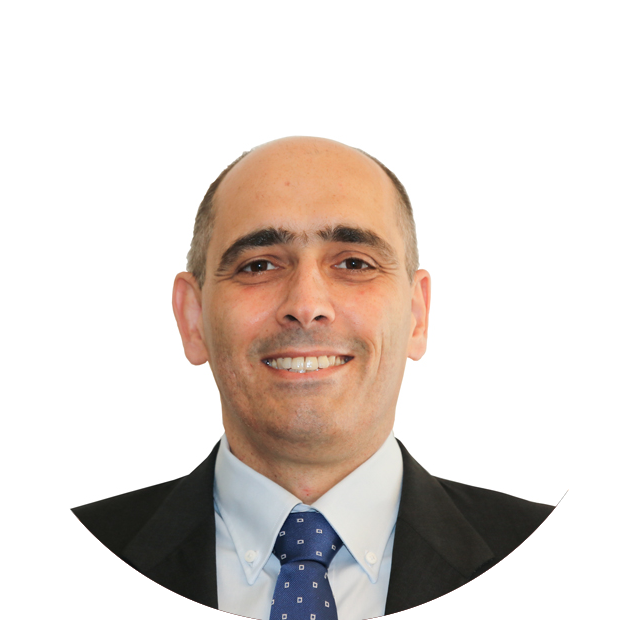 Well versed developer and project manager with more than 20 years of experience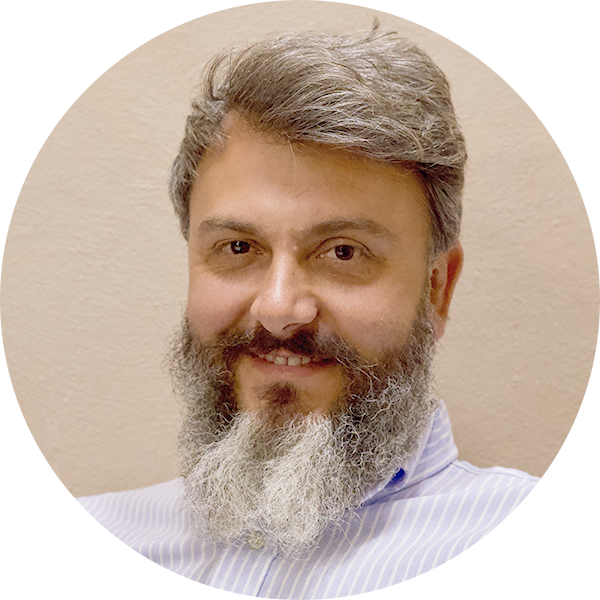 Entrepreneur and digital dental surgeon, expert user of CAD-CAM systems for dental, passionate about technology and the blockchain system, Cam.TV founder
Financial sector entrepreneur, with 26 years of experience, first in private banking and then in the purchase of NPL credits. Consultant, professional coach. Always an advocate of freedom of thought and expression. Founder Cam.TV
Contact us
Your message was sent successfully. You will be contacted as soon as possible.